AUTHENTIC CHICAGO PIZZA IN NASHVILLE
312 Pizza Company | 371 Monroe Street | Nashville, TN 37208
615-730-7888
Specialty Pizza
DD=Deep Dish TC=Thin Crust
$

23...DD
Stockyard Patty
Layer of Sausage over the Entire Pizza
$

23...DD
State Street Spinach
spinach, cheese, garlic
$

25...DD
The Capone
sausage chunk, pepperoni, italian beef and bacon
$

24...DD
Daley Supreme
sausage or pepperoni, mushroom, onion, green pepper
$

23...DD
Nash-Ago
hot chicken, served with pickles
$

22...DD
Mrs. O'Leary
mozzarella, cheddar, provolone, gruyere, parmesan/romano blend
$

22...DD
Dearborn Station
mushroom, tomato, black olive, roasted red and yellow peppers
$

20...16"TC
Buckingham Fountain
olive oil and garlic base, mozzarella, tomato and basil
$16...12"TC
*not available as a deep dish
$

18
Deep Dish 12" Cheese (6 Slices)
$

13
Thin Crust 12" Cheese
$

16
Thin Crust 16" Cheese
$

12
10" Gluten Free Thin Crust
$

3.00
16" Thin Crust or Deep Dish Topping
$

2.25
12" Thin Crust Toppings
Meats
sausage chunk, pepperoni, bacon, free range chicken Italian beef, Capicola, ham, salami, anchovy
Veggies
spinach, mushroom, green pepper, onion, jalapeno, tomato, green olive, black olive, artichoke, roasted pepper, pepperoncini, hot giardiniera, garlic, basil and pineapple
Cheeses
extra mozzarella, cheddar, provolone, gruyere, Daiya vegan
Appetizers
Served All Day
$

10
Mozzarella Sticks
Whole Milk Mozzarella Cheese, Hand Breaded and Served with our Chef's Marinara.
$

9
Soft Baked Pretzels
Our Handmade Pretzel Sticks with a Butter Glaze and a Side of Czann's Cheddar Ale.
$

8
Dough Nuggets
Bite Size Pieces of Fried Pizza Dough Tossed in our Own Blend of Spices and Served with our House Made Marinara.
$

11
Buffalo Wings
Free Range Wings Tossed in our House Sriracha Sauce or Dry Rub.
$

9
Breaded Mushrooms
Dipped to Order in our House Made Beer Batter and Served with Ranch.
$

11
Cheese Curds
Wisconsin Cheese Curds Hand Battered and Fried. Served with Sriracha & Chipotle Aioli
$

10
Stuffed Potato Skins
Fresh Cut and Seasoned Potatoes, Italian Sausage, Cheddar, Provolone, Green Onion, Sour Cream.
$

7
Fresh Cut Fries
A giant bowl of double blanched potato bliss
covered in beer cheese +$2
beer cheese and bacon +$3
chili and cheddar +$4
$

22
Sampler
Mozzarella Sticks, Soft Baked Pretzels, Potato Skins & Breaded Mushrooms
$

10
Lakeview Chopped
Romaine, Roasted Chicken, Bacon, Cucumber, Carrot, Tomato, Black Olive, Red Onion, Bleu Cheese Crumble, House Made Creamy Red Wine Vinaigrette.
$

9
Lincoln Park Caesar
Romaine, Shaved Parmesan, House Croutons, House Made Vegetarian Caesar.
$

8
Gold Coast
Mixed Greens, Cucumber, Roma Tomato, House Croutons, House Made Italian
$

10
Bucktown Beet
Spinach Leaves, Beets, Toasted Almonds, Goat Cheese, House Made Raspberry Vinaigrette
$

10
Wrigleyville Romaine
Romaine, Gruyere Cheese, Apple, Candied Pecan, Dried Cranberry, House Made Lemon Garlic
Hot Dogs
All hot dogs are served with fresh cut fries.
$

5
Wrigley Dog
Yellow Mustard, Chopped Onion, Relish, Pickle, Tomato Wedges, Sport Peppers and Celery Salt
$

5
Comiskey Dog
Yellow Mustard, Chopped Onion and Relish
$

6
Chili Cheese Dog
House Made Chili, Shredded Cheddar
$

6
Veggie Dog
Build Your Own
Sandwiches
All sandwiches come with your choice of side.
$

12
Italian Beef
Braveheart Choice Cut, House Roasted and Thin Sliced. Choose House, Wet, Dry or Dipped. Sweet Peppers or Giardiniera Available, Served on an Italian Roll.
mozzarella +1.00
make it a combo with a sausage link +2
$

9
Italian Sausage
Sweet Peppers or Giardiniera Available. Served on an Italian Roll.
$

10
Ten On The Corner
Whiskey-Pepper Bacon, Whipped Goat Cheese, Roma Tomato, Spinach Leaves, House Tomato Jam, Served on Sourdough.
$

11
35th Street Italian
Provolone, Salami, Pepperoni, Capicola, Spring Mix, Red Onion, Tomato, Chipotle Aioli. Served on Toasted Focaccia.
$

12
Brickhouse Chicken Parm
Hand Breaded and Fried Free Range Chicken Breast, Mozzarella, House Made Marinara, Served on a Hoagie Roll.
$

11
Rocky Wirtz Reuben
Corned Beef, House Made Sauerkraut, Gruyere Cheese, Russian Dressing, Served on Marbled Rye. *Meatless Substitute Available
$

10
Deep Dish Cookie
Pan Baked Chocolate Chip Cookie, Vanilla Ice Cream, Chocolate Sauce
$

10
Banana Split
Chocolate Dipped Frozen Banana, Vanilla Ice Cream, Candied Pecans, Tempered Chocolate and Caramel Sauce, House Made Whipped Cream, Luxardo Cherry
$

7
Root Beer Float
Vanilla Ice Cream, Sprecher Root Beer.
$

2.5
Maine Root Fountain Pop
sugar cane fountain pop. Diet, Lemon Lime, Orange, and Ginger Beer.
$

3
Mexican Coke
12oz glass bottle
$

3
Topo Chico
12oz glass bottle
$

3.50
Sprecher Roor Beer
16oz glass bottle
$

3
Freshly Squeezed Lemonade
$

3.50
House Made Specialty Lemonades
$

2.50
Iced or Sweet Tea
sweetened with cane simple syrup
$

3
Coffee
20oz French press, whole bean, freshly ground to order,
$

3
Hot Tea
earl grey, jasmine, yunnan breakfast or blueberry rooibos
Lunch
Monday-Friday from 11am-2pm Only
$

5.25
Thin Crust Pizza by the Slice
$

6
Deep Dish Pizza by the Slice
Ask for availability
$

7 (+$.75 per topping)
Calzones
Includes one topping
$

9
Vegan Soft Baked Pretzels
Served with Dusseldorf Mustard
$

8
Vegan Dough Nuggets
Deep Fried Dough Seasoned and Served with Marinara
$

10
Vegan Potato Skins
Daiya Cheese and Vegan Pepperoni Crumbles
$

7
Fresh Cut Fries
Please request the vegan fryer
Salads
Order any Salad without Meat or Cheese
The Following House Made Dressings are Vegan
Creamy Red Wine Vinaigrette | Italian Raspberry Vinaigrette | Lemon Garlic | Russian
Sandwiches
Choose any side
$

10
Vegan Grilled Cheese
Daiya cheese, Tomato, Chipotle Aioli
$

11
Reuben
Pastrami from the Herbivorous Butcher, Sauerkraut, Daiya & Russian Dressing
$

6
Veggie Chicago Dog
Tomato, Pickle, Sport Pepper, Onion, Relish, Mustard, Celery Salt
Fresh Cut Fries (please request vegan fryer)
Pizza
All of our crusts are vegan.
Substitute Daiya Cheese on any of our pizzas.
Meatless Pepperoni • Meatless Pastrami • Spinach • Mushroom • Green Pepper • Onion Jalapeño • Tomato • Green Olive • Black Olive • Artichokes • Roasted Peppers • Pepperoncini • Hot Giardiniera • Garlic • Basil • Pineapple
Happy Hour (Monday - Friday 2-6pm)
*$10 Wine Carafes *$5 Select Appetizers *$6 Cocktails *2 for 1 Drafts*
Whiskey Wednesdays (All Day)
$2 Off All Whiskey Pours | $2 Off Regular Priced Whiskey Cocktails
We'd love to cater your event! You can view our catering menu here. for more information, or to place your order, please call the restaurant at 615-730-7888 or email: contact@312pizzaco.com. Thank you!
About Us
The story of our pizza starts in the Little Italy neighborhood of Chicago where our grandmother was taught how to make pizza sauce and dough from a friend, whose family owned a local pizzeria. Over the years, our family has enjoyed these recipes and we're proud to share them with you here in Nashville.
Since we would never serve guests food that we wouldn't eat ourselves, it's important to us to make everything from scratch or source certain items locally. And because everything is made fresh when you order, it might take a little longer than other places, but we promise you that the wait will be worth it.
Phone

615.730.7888
Location

371 Monroe Street
Nashville, TN 37208
In Historic Germantown
Hours

Su - Th 11a–10p
F - Sa 11a–11p
at 312 Pizza Company, we:
do not use high fructose corn syrup

use only real cane sugar (not bleached and processed)

use free range, no hormone or antibiotic chicken and beef

use only cage free eggs

use non GMO flour (never bleached or bromated)

use rice bran fryer oil

use only fresh juices squeezed daily from real fruit

use local and organic produce when possible

use real tennessee milk free from artificial growth hormones

use only kosher and sea salt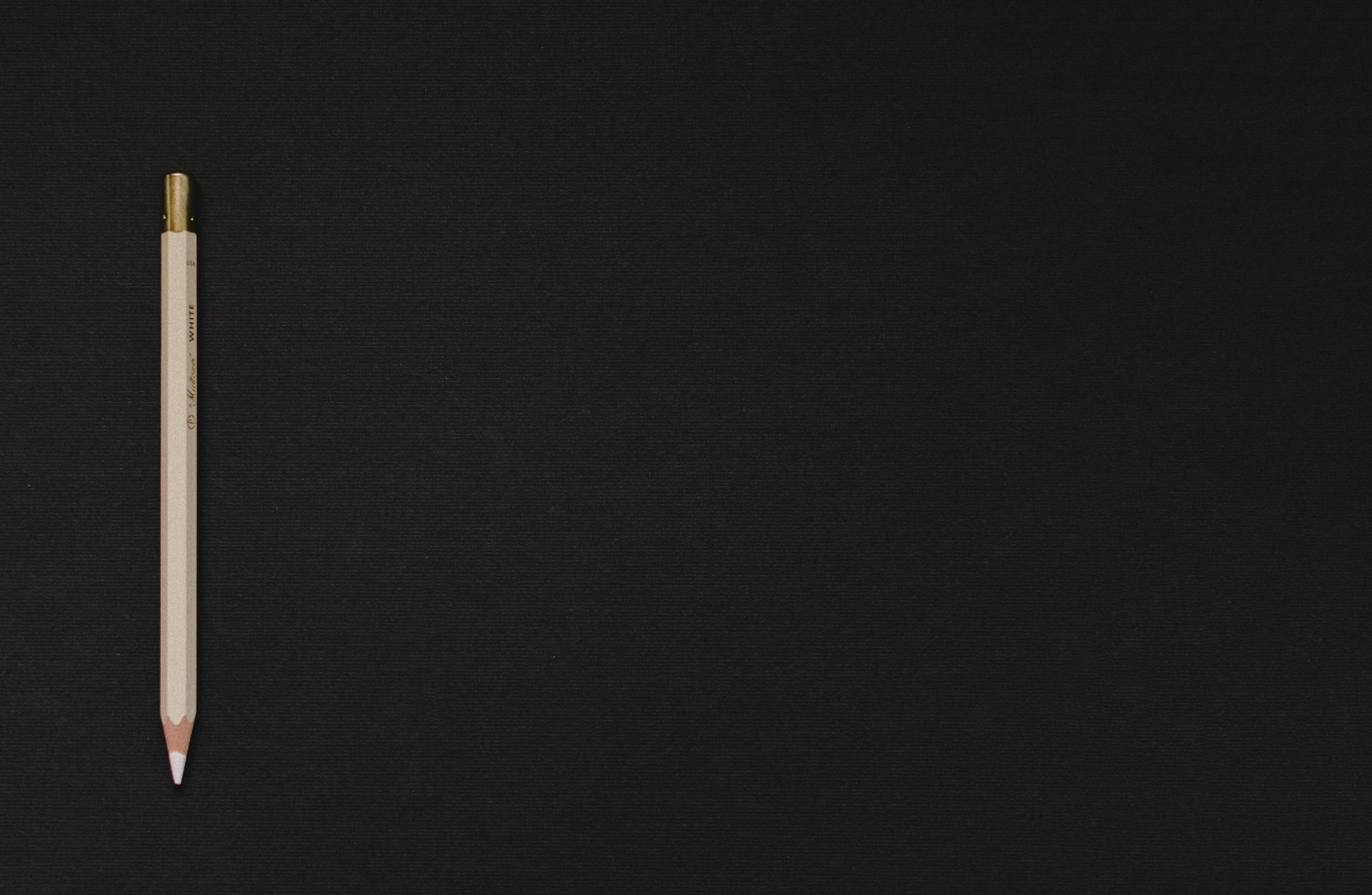 CONTACT US
Please keep in mind that it could take up to 48 hours for us to get back to you. If your question is time sensitive please call the restaurant at 615.730.7888 and we will be happy to help you. If you are inquiring about a reservation please understand that simply sending your request does not guarantee your reservation. You will receive a reply from us either requesting more information and/or confirming your reservation. Thank you and we look forward to hearing from you.